ASTRAM Academy & Alliance
BUILDING A NEW ORGANIZATION
The ASTRAM Academy — School for the Language of Light and the ASTRAM Affiliate & Alliance program, have been created by the founders of The SHIFT, to provide a 501.c.3 compliant non-profit incubator for this new online venture.
We will still provide the non-profit status for our all of the volunteer projects and for growing this endeavor into a non-profit vocational school (501.c.6). Human consciousness is rapidly shifting and we are refining our purpose and functions along with it.
ASTRAM Academy | School for Accreditations
ASTRAM Alliance | Network of Students, Teachers, Alumni & Affiliates
ASTRAM TLC | The Learning Center for further education
~MAY WE ALL BE ILLUMINATED!
Meaning is Everything
"ASTRAm-Sanskrit, the supreme celestial 'weapon' of knowledge of the stars by which one achieves perfection." 'astra' with the feminine 'm' suffix, is described as a tool of the Heavens (the circle), the lightening of bolt (vajra) of awareness, striking the Earth (the line) charging the elements (4 colored knots), wiping away ignorance and/or destroy the ignorant.
For those who chose to remain in ego and not recognize one's connection to divinity, this awareness will come to dismantle one world and empower the next.
Become the compassionate keeper of nature's wisdoms and learn to speak the only language that reveals our truth… the Language of Light!
SOFT LAUNCH SIGN UP HAPPENING NOW!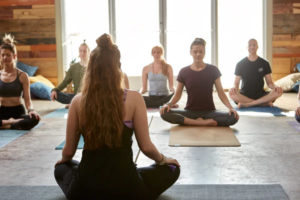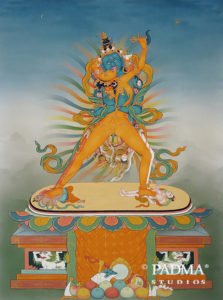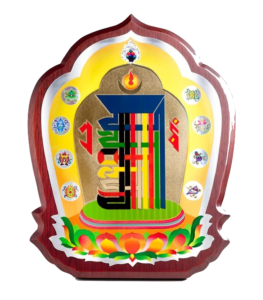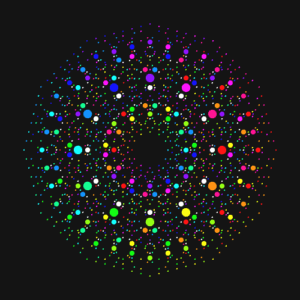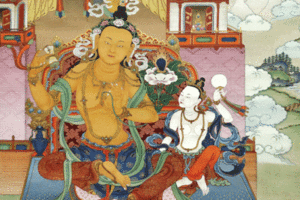 Come see what we are about over on ASTRAM!
Check out this video for a little hint of what is manifesting at the Academy!
Register & Take Free Classes!
You don't have to be a paid student to take classes! Register on ASTRAM.org (& connect on MeWe!)