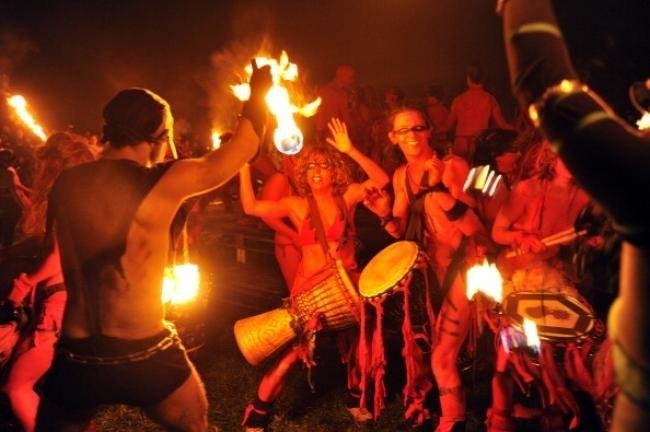 Also sign-up for Our Free newsletter
If you are not already a subscriber to the site, sign up now for the newsletter, with updates, gathering, share offerings from other members and other news from the cosmos!
Learn More about the MeWe platform and why we are using It!
Are you one of the social media rebels who refuse to use Facebook or Instagram but still want to keep up with everything your friends and community are doing? Well MeWe platform and TSF—Parallel Reality Network (PRN) might be the right mix of tech connection and freedom you are looking for. But don't take our word for it, join and find out!
100% FREE! to use, comment, connect, invite!
Get your profile & Start a Page
Register for your FREE profile on MeWe.com. This is a grassroots effort. If you wish to support the platform, and you have a product, business or service, you may apply for a business page which you fully moderate.
Make sure to add your personal profile and or group or service page to MeWe and connect to TheSHIFT main profile and then join a group. ALSO, get on our updates list for the newsletter!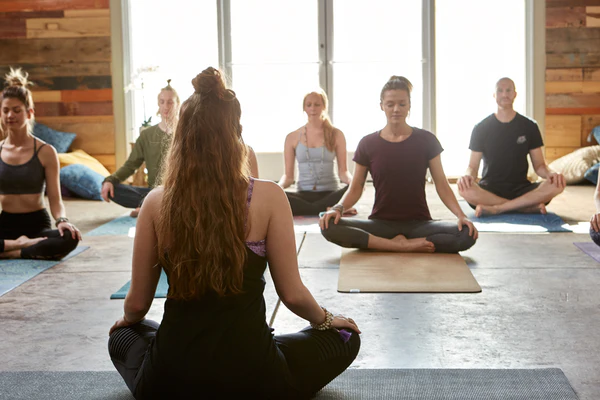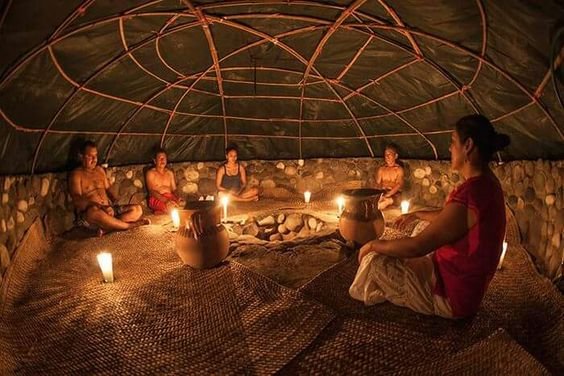 Find us
Community
Parallel Reality Network
U.S.-TEXAS-AUSTIN
Wimberley, Texas U.S.