Kālachakra Yoga™ Class
July 31 @ 9:30 am

-

10:45 am

$20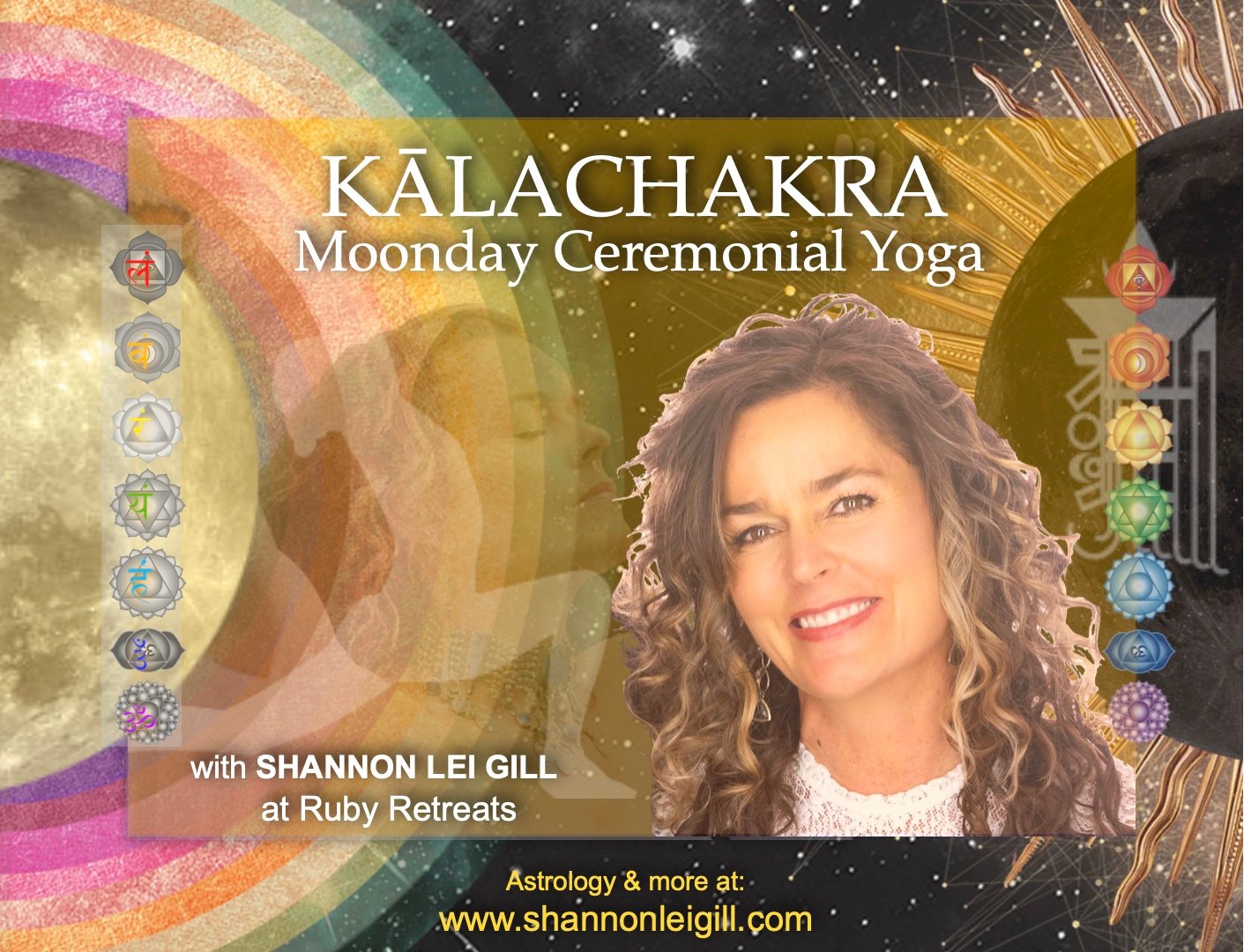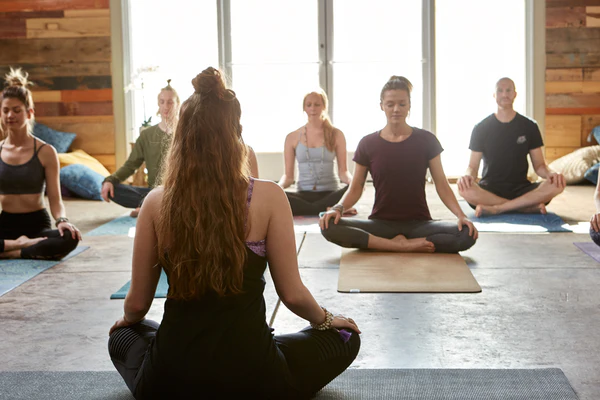 1st & 3rd Mondays of the month 9:30 am – 10:45 am
$25 / pay online (register below)
$20 / cash in-person
A non-dualistic infusion of dharma, theology, cosmology, myth, medicine, and asana.
You are a living Temple of unlimited radiant lifeforce. Within your vessel lies the 'kingdom of heaven', the keys held sacred in the altar of your heart. 
Through yogic practice and coherence with the planetary spectrum, we remove the obstacles to the flow of light within, aligning with boundlessness to co-create at will. Initiate your week with intention, attunement, and devotion to the cosmic wheel of time.
As a part of the The SHIFT & ASTRAM™ partnership, we are creating the Kālachakra Yoga™ program and teacher training to bring a new level of  "spirituality" back to the practice. Rooted in compassion, non-divisiness and unity of traditions. Join Shannon in this practice and inquire about future training.
"My body is my temple and my asanas are my prayers."
~Yogacharya B.K.S Iyengar
Register Here! Kalāchakra YogaTM with Shannon Gill:  AT Upekkha Retreat!
Learn more here! https://www.theshiftfoundation.org/kalachakra_yoga/