Joy to the World (Postponed due to heat)
October 21 @ 9:30 am

-

9:30 pm

$207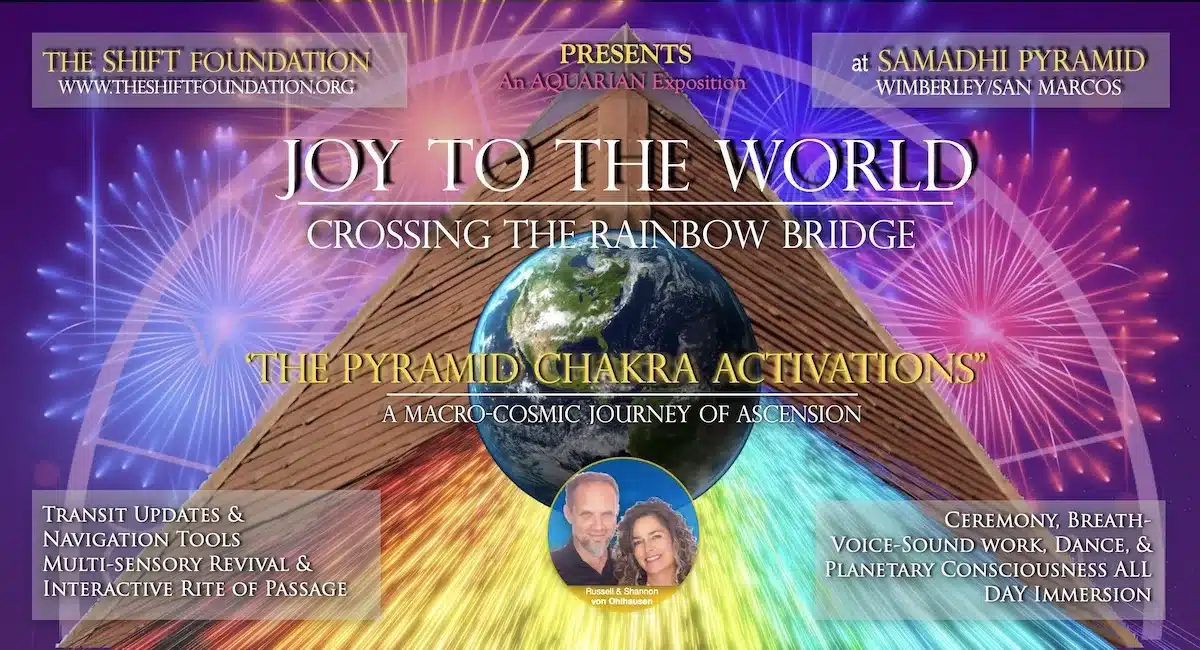 EVENT: Full Day Immersion
PLACE: Samadhi Yoga – Wimberley(ish)
DATE:  ~~!!~POSTPONED~!!~~ Due to Heat (T/B/D)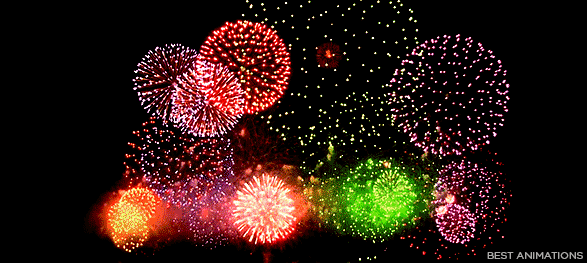 Awaken, Initiate & Activate! The SHIFT Foundation is delighted to announce we will be hosting a full day-explorative immersion, into 'THE TECHNOLOGY OF HAPPINESS' through cosmic attunement with the alchemy of astrology, music, mystery teachings, dance & ceremony to provide an extra-ordinary portal of activation!
IMMERSIVE ELEMENTS:
We have arrived! Quantum Reality & the New Age Paradigm

Astrology Review & Forecast '23-24 – be in the know!
Ascension Breath-work journey
ASTRAM™ Meta-Mind hacking
Ceremonial Yoga
Vagus activation-Soul-song singing!
Frequency refinement practices
Alchemical navigation tools
Aquarius New Moon Intention Proclamation Ecstatic Dance Ceremony!
Celebratory High Frequency Gourmet Feast!
____________
Since 2020, collectively we have been immersed in the cauldron of global transmutation…
Many of us are waking up to the reality that now is the time to that we have to make decisions to either sink or swim! But there is another option —"why not just learn to FLY"!
We are charged with 'CROSSING THE RAINBOW BRIDGE', the boundaries between this world and the next! We are to take on the full-time employment of our soul's purpose and to accelerate the actualization of our parallel reality within the New World!
______________________
"The time of the lone wolf is over. Gather yourselves! Banish the word 'struggle' from your attitude and your vocabulary. All that we do now must be done in a sacred manner and in celebration. We are the ones we've been waiting for."
–-Hopi Elders' Prophecy, June 8, 2000
______________________
In the sacred pyramid of Samadhi we will gather in community to DREAM the New Year BLISSFULLY into BEING!
______________
POSTPONED due to excessive heat (too hot in the pyramid)
– $207 Early-bird pricing  11:59PM!
– $243 After________
GET YOUR TICKETS NOW at EventBrite <<CLICK HERE!!>>
_________________________
Onsite overnight accommodations available booked directly through Samadhi: samadhiyogapyramid@gmail.com